Besomebody Houston Support Plan
We will be working and coordinating with local churches, schools and shelters across Houston, with a focus in 4 zones: inside the loop, west Houston (out to Katy), Sugar Land and the Spring-Klein-Cypress area. We will focus on 3 specific tasks:

Delivering supplies to shelters in the above zones, including shuttling supplies from residencies/donors.
Rescue, support and transport of the elderly, disabled and families with small children.
Rescue and recovery of dogs and cats left behind.


Any donations will be worked through the Besomebody Foundation, our 501c3 non-profit. Anyone who wants to help, or who knows of people/groups who need help in the areas above please message us here. We will be on the ground in Houston on Friday, September 1st.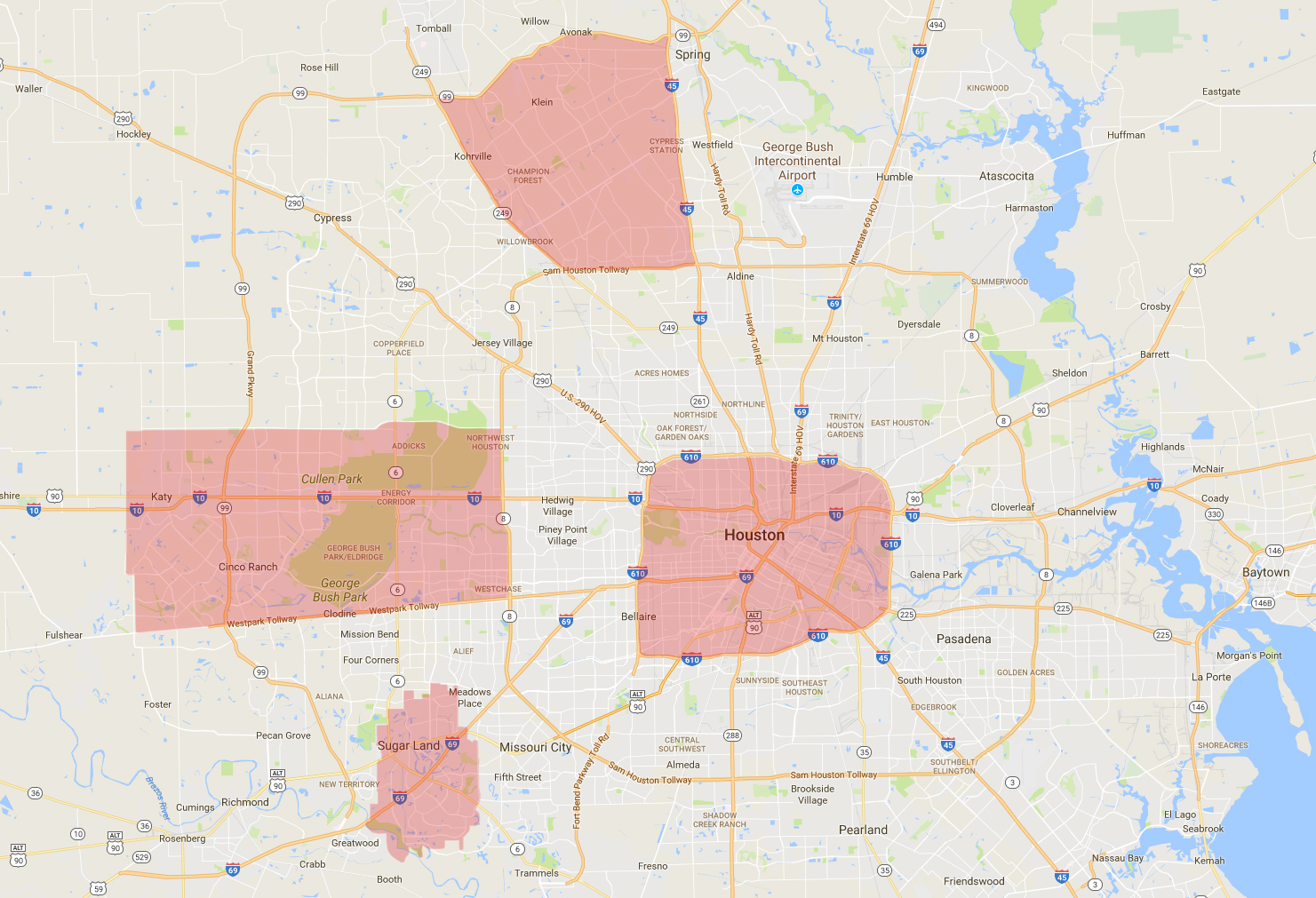 If you would like to donate funds to help those in need, please click below. 100% of cash donations will go to supplies for acute rescue, relief and recovery - food, water, medicine, diapers, baby formula products for the elderly, shoes, batteries, gas, etc. If you have trouble donating from your phone, click here.
Thank You!
'We want to dive in & help': Cincinnati residents head to Texas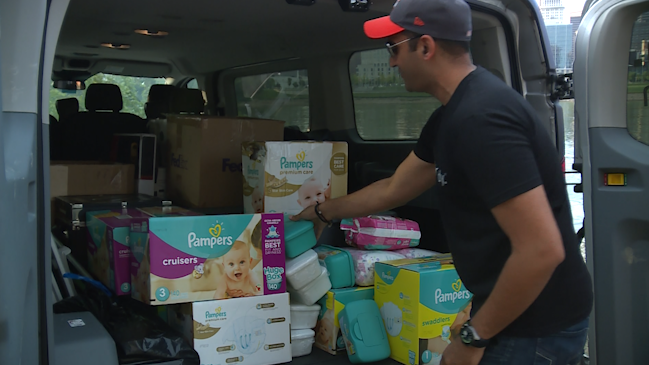 Click to read the full article.
#HoustonStrong Tweets