Tuition.
Two Easy Options to Purchase Your Path.
We understand that the cost of higher education is outrageous. We believe it's one of the most pressing issues facing our society today. In fact, we've built our entire platform around it. So, whether you've already spent a lot of money and can't get a job, whether you don't want to start your career by taking on a ton of debt, or whether you just believe that learning shouldn't come at such a hefty price, we believe we can help.

Besomebody Paths are, on average, 10x less expensive than traditional alternatives. Plus, when you graduate, you're guaranteed a job with the endorsing employer.

You have two options to purchase your Path.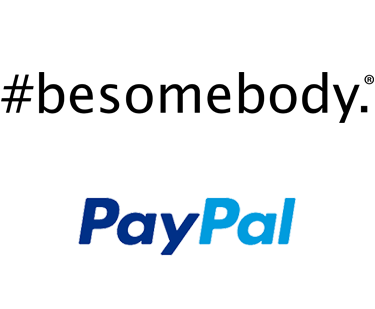 Full Tuition Upfront.
Once you've been accepted into one of our Paths, you can purchase your full tuition securely via credit card. We've partnered with PayPal, the world's leader in online payments, to ensure this process is smooth, seamless and secure for you. You receive a 10% credit on your tuition when choosing the full payment upfront (FPU) option. Click here to apply for a Path today.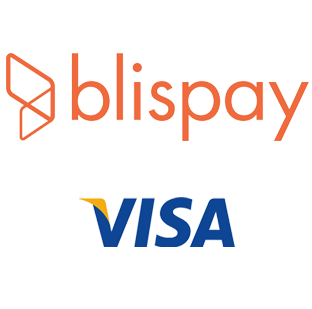 Financed Tuition.*
If paying the full amount upfront is not the best option for you, you may be able to finance your tuition. We've partnered with Blispay and Visa(R) to offer Candidates the opportunity to purchase your Path with no payments and no interest financing on if paid in full in 6 months. And, thanks to our job guarantee and the short duration (4-12 weeks) of our Paths, you have the option to delay payment until after getting your first paycheck..
*In order to finance your tuition, you must qualify through our partner Blispay. The application is quick and easy. If approved, you'll instantly receive a digital Blispay Visa Card. You can then use your digital card to purchase your Path with Besomebody. Your financing will be done through Blispay, and will be subject to their terms and conditions. All decisions, questions and payments will remain between you and the Blispay team. Click here to see if you qualify to financing your Path with Blispay.
Still have questions on purchasing a Besomebody Path? No worries. Just shoot us a note here. We're glad to help.